DISCOVER The CITY
Of Siena
DISCOVER The CITY
Of Siena
Palazzo Pubblico
The Palazzo Pubblico, considered one of the most beautiful palazzos in Italy, is the seat of the city's political power. Built at the behest of the Noveschi, a mercantile-banking oligarchy that ruled the Italian city-state of Siena from 1287 to 1355, all the rulers of Siena have resided here since the 1300s. Inside, the Civic Museum houses the famous frescoes by Ambrogio Lorenzetti, representing the allegory of "Good and Bad Government"..
Piazza del campo
This is one of the most evocative and stunning squares in the world due to its characteristic shell shape. For a long time, it was the nerve centre of Siena, where most of the city's important political events took place, as well as being the site of the market, tournaments and jousts since the 1300s. To this day, it is a gathering place for the people of Siena and for the many tourists who flock here. Every year, on July 2 and August 16, the square hosts the oldest, most fascinating and characteristic horse race in the world, the Palio di Siena.
Ancora oggi è luogo di raccolta dei senesi e dei molti turisti che vi si recano.
Ogni anno il 2 Luglio e 16 Agosto prende vita la più antica, affascinante e caratteristica "corsa dei cavalli" del mondo, il Palio di Siena.
Duomo
The Cathedral of Santa Maria Assunta is one of the most important examples of Romanesque-Gothic architecture in Italy. Between its imposing arches and the many works by Bernini, Donatello, Michelangelo and Pinturicchio, the interior offers a spectacular play of shadows. The most striking element of the Cathedral is its unique flooring. We also recommend a visit to the Baptistery of San Giovanni and its Crypt, the Museo dell'Opera, the Fortezza Medicea, the National Art Gallery, the Botanical Garden and the Accademia dei Fisiocritici.
Montepulciano
63 Km from Siena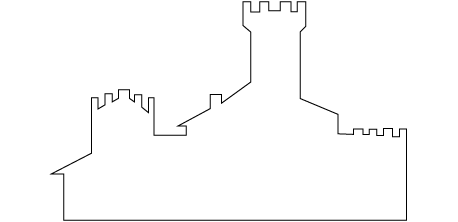 Montalcino
40 Km from Siena
San Gimignano
41 Km from Siena
Montepulciano
63 Km from Siena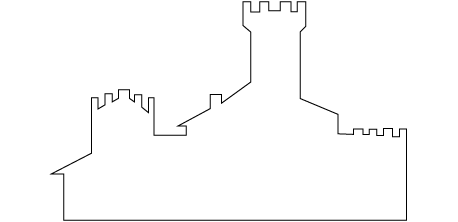 Montalcino
40 Km from Siena
San Gimignano
41 Km from Siena